Your Main Intentions To Write on Medium
Hello there :)


I'm guessing that you are an authentic solopreneur, such as a coach, healer, facilitator, or you provide a supportive or transformative service, and you want to:


Shorten your learning curve to get started effectively on Medium.


Grow your community of engaged readers who will be most interested in being your clients.


Share your wisdom in a clear and concise manner.


Keep getting inspired to create new content.


Build a treasure trove of wisdom that can be further developed into paid offerings such as books and courses.
Does this sound like what you're looking for?
Does this feel true for you?
Unlike other writers on Medium who are trying to build an income through their articles, this is not your primary aim.
You already have a business with an established source of income.
You're not interested in spending precious hours perfecting each article.
You just want to use Medium as part of your content outreach strategy, in ways that can easily fit into your work schedule.
Does this sound like what you want from Medium so far?
If your answer is a resounding YES, do read on to see how my self-paced course can help you achieve your intentions!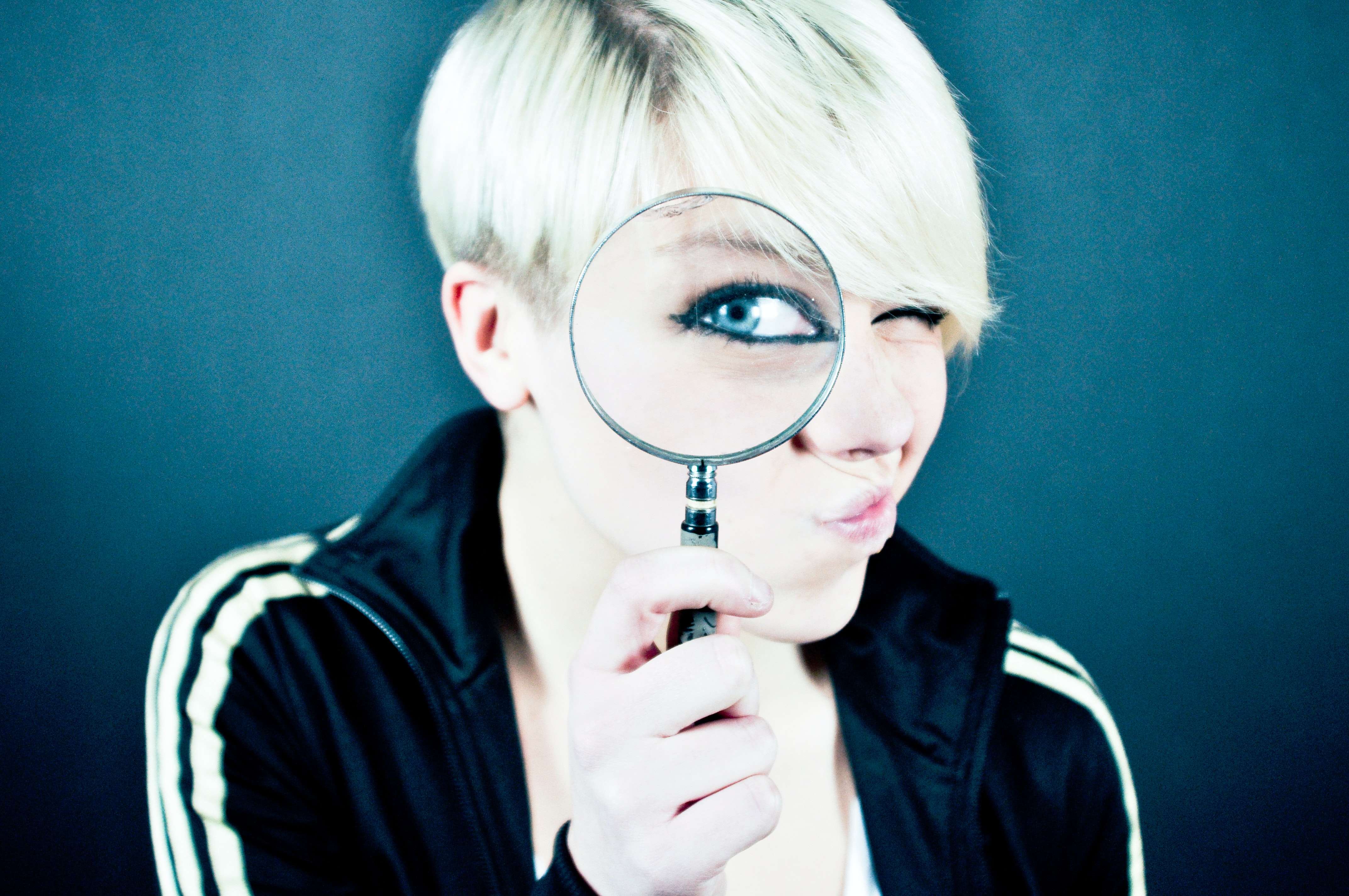 What You'll Find in This Self-Paced Course
You will receive:
4 modules with short videos and text lessons that you can quickly refer to whenever you need it. Access to these modules is available for a year from the start of the program.
Optional homework in each module to help you get more familiar with writing and publishing on Medium.
A bonus module for solopreneurs who are completely new to Medium.
Hi, My Name is Bingz Huang :)
I'm a Gentleness Ambassador, storyteller, and soul dancer.
I own three publications (Gentleness Ambassadors, Human Design by Bingz, and Authentic Solopreneurs), and I'm a co-editor of a popular publication — Age of Empathy. I've learned so much about concise writing and proper formatting through editing article submissions from other writers.
New clients booked their private Human Design sessions with me because they've enjoyed reading some of my Human Design articles on Medium, or they were referred by some of my readers!
I've made new friends with talented and sensitive writers on Medium, and reading their soulful and well-written essays helps me improve on my writing too.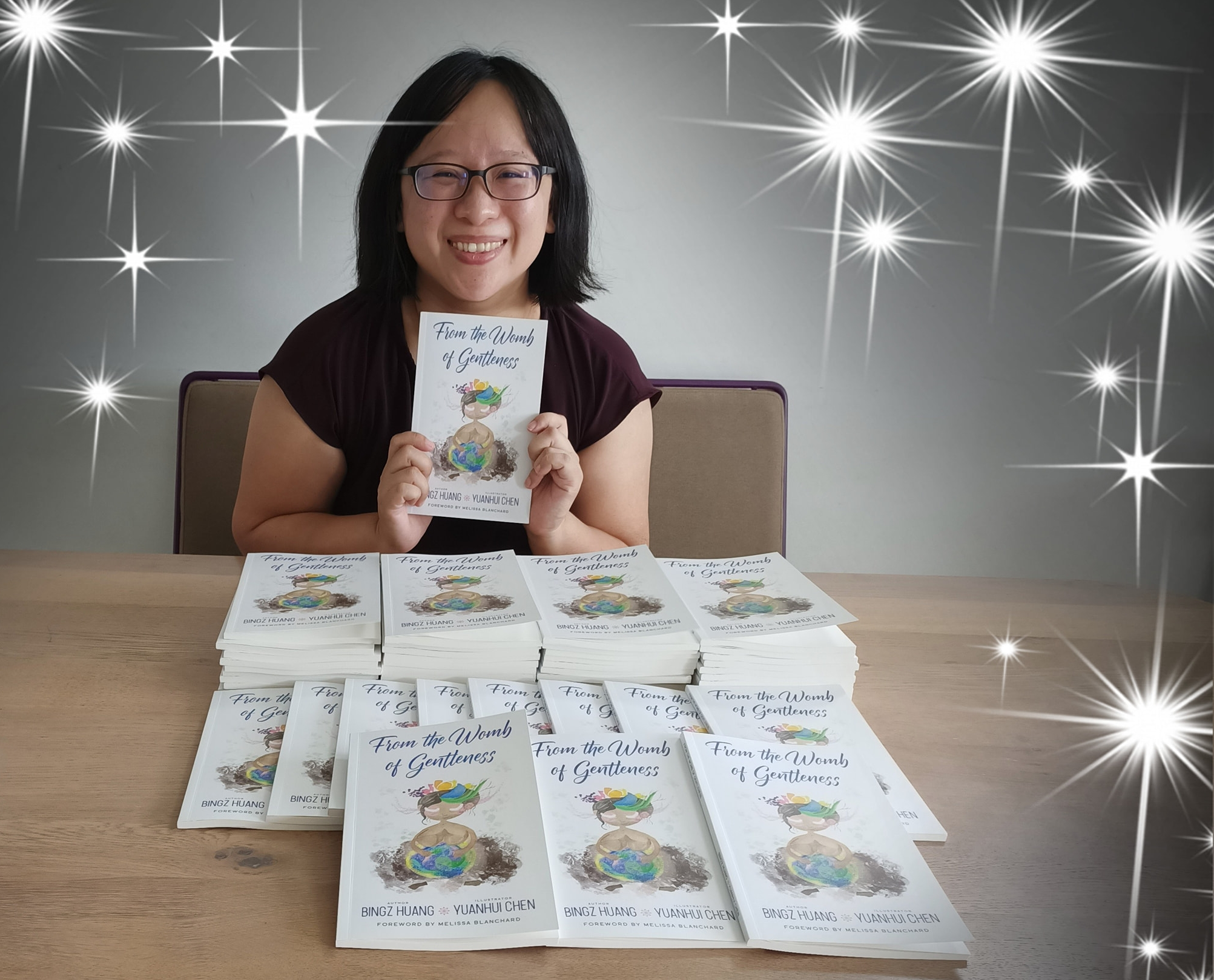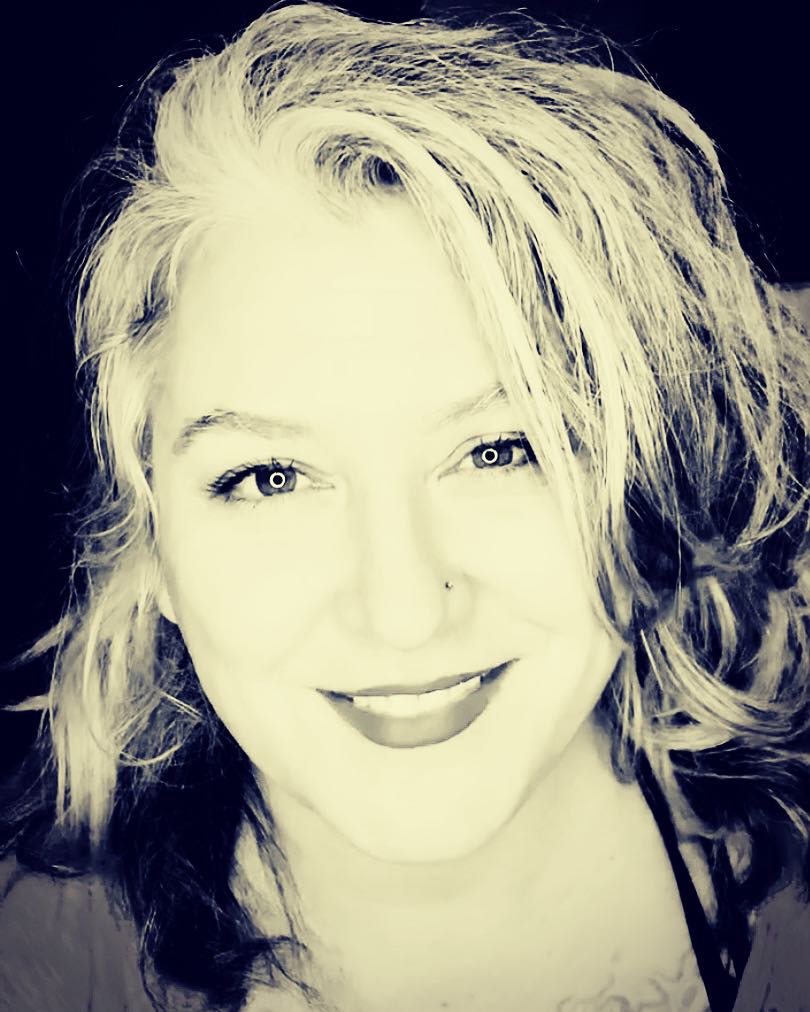 Testimonial by Tia Ma
"I've never had a Gentleness Ambassador take me under her wing, shine a brilliant beam of reflection and encouragement and lead by example such as the talented and adorable Bingz Huang. She's both the hummingbird and the nectar as she precisely names strengths in me that have not been reflected before.
She gave the first interview of my new career and continues to guide me by her impeccable prompts, honest feedback and acknowledgment in her Medium Starter Course. Her netcaring lends confidence in finding my own gentle approach, rather than the blaring rocket of confrontation I can tend towards.
As she embodies ferocious compassion and tenderness, I'm inspired to see new perspectives and find myself challenged in the best of ways."
~ Tia Ma, Holistic Trauma Resilience Coach
Testimonial by Sofie Hon
"Despite my limited tech capabilities, Bingz was able to guide me in creating an account and start publishing my articles on Medium. She patiently introduced me to the world of Medium and paid writing with a structured approach and lots of helpful tips.
It was absolutely refreshing to see my original social media posts being repurposed into such inviting articles on Medium, to be read by readers all over the world. The response has been amazing. I even received a couple of enquiries about my coaching work after publishing my second article in the Authentic Solopreneurs publication!
If you want to be a better writer and share your authentic message with an international audience, work with Bingz. I highly recommend Bingz' coaching and writing services."
~ Sofie Hon, International Coach and Trainer in the MAP Method™